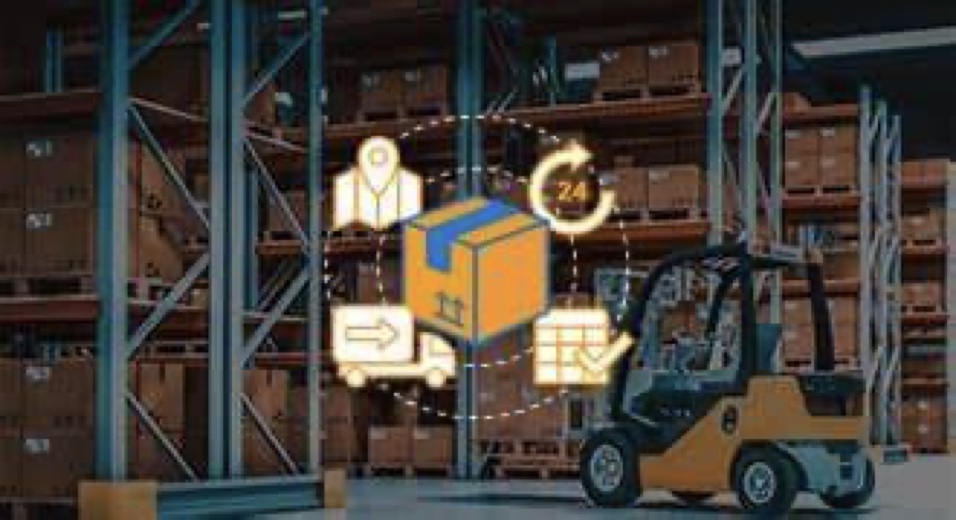 Warehousing / Logistics Service
To provide a better logistics solution for all our clients, we are operating warehouse in HKG and Shenzhen. It enables us to provide our client 3PL services like storage/re-packing/ devanning/ stuffing/ distribution/ re-work of cargo/labeling… etc. In addition, we do assist our customers for fumigation needs. Our warehouse managed by our expertise with closed-circuit television recording system, infrared sensor security system and the burglar alarm system to secure the safety for the client's goods. 
International Logistics Services
We offer the most suitable and advantageous prices with our worldwide agency networks in seaway, airway and land transport.